How to get Nairi in Free Fire
Admin
January 24, 2022
03:36 am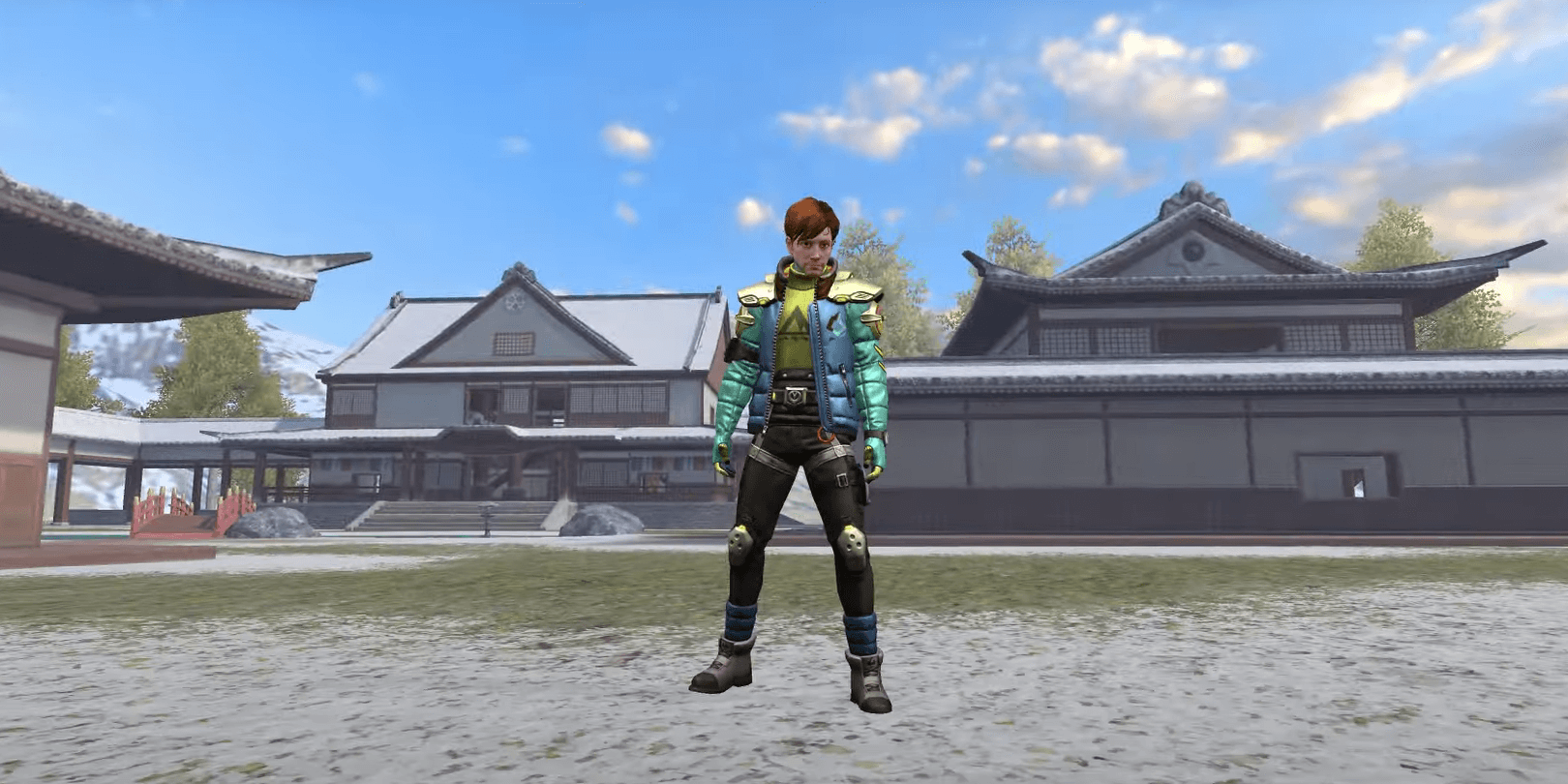 Nairi : A young ambitious man who is a career driven loner, makes his way into Free Fire and is ready to take on the land of Bermuda.
Nairi is a support / healer character who is not afraid to use gloo walls as cover and an advantage.
Although he doesn't get an active skill like Alok. Nairi's Passive skill is Ice Iron.

Ice Iron
Once deployed, Gloo Walls recover 30% of current durability every 1s. 25% increase in damage when using ARs (Assault Rifles) on Gloo Walls.
With this Passive Nairi is able to take a defensive stance while using Gloo Walls and simultaneously getting aggressive with the increase in AR damage. A solid character for players of all difficulty.
We can agree that it's defence may not be as tough as Chrono's and at the same time may not be as rewarding to play aggressive as Wukong. But having the best of both worlds is also a good thing.
HOW TO OBTAIN NAIRI IN FREE FIRE?
Nairi is available via Top Up rewards when players recharge diamonds in Free Fire. Yes it does scream Pay to win to most people but at the same time. He comes in an affordable prices as there are 3 stages of Top Up Rewards:-
Level 1 : Top Up 300 Diamonds – Unlock Nairi
Level 2 : Top Up 500 Diamonds – Unlock Gloo Wall – Angel with Horns
Level 3 : Top Up 1000 Diamonds – Nairi's Storm Watcher Bundle
Lastly , if you plan to unlock Nairi ONLY , you would only need to Top Up 300 Diamonds. Which is a steal considering how much players would have to pay for other characters via diamonds.
If you're looking for a place to Top Up Diamonds. You're in luck!
JOIN US IN OUR WINTER CELEBRATION FOR UP TO 50% DISCOUNT AND WIN GIVEAWAYS
Campaign Terms & Conditions
Jubaly Winter Celebration Sales Campaign begins on December 20, 2021 (00:00 GMT +6) will end on January 5, 2022 (23:59 GMT +6).
Up to 7% discount on selected Free Fire Diamonds Top-Up. Discount may be different based on top up region.
This campaign is applicable to all new and existing users.
Jubaly reserves the right to make further changes to the terms without prior notice if necessary.