Steam Gift Card কিভাবে কিনবেন, রিডিম করবেন এবং ব্যবহার করবেন জানতে ভিডিওটি সম্পুন্ন দেখুন…
Welcome to Jubaly, your go-to website for all things gaming. We're thrilled to provide our Steam Wallet Turkey offering, a must for all gamers in the area. With this product, you may have a flawless gaming experience because it was created especially for Turkish Steam accounts.
Understanding the Steam Wallet
You may finance your Steam account using a digital wallet called a Steam Wallet. You may access a large array of games, DLCs, and other items through the Steam shop. You can also buy things in-game using a Steam Wallet in supported games. The Steam Wallet enables Turkish Lira purchases on the Steam shop if you reside in Turkey.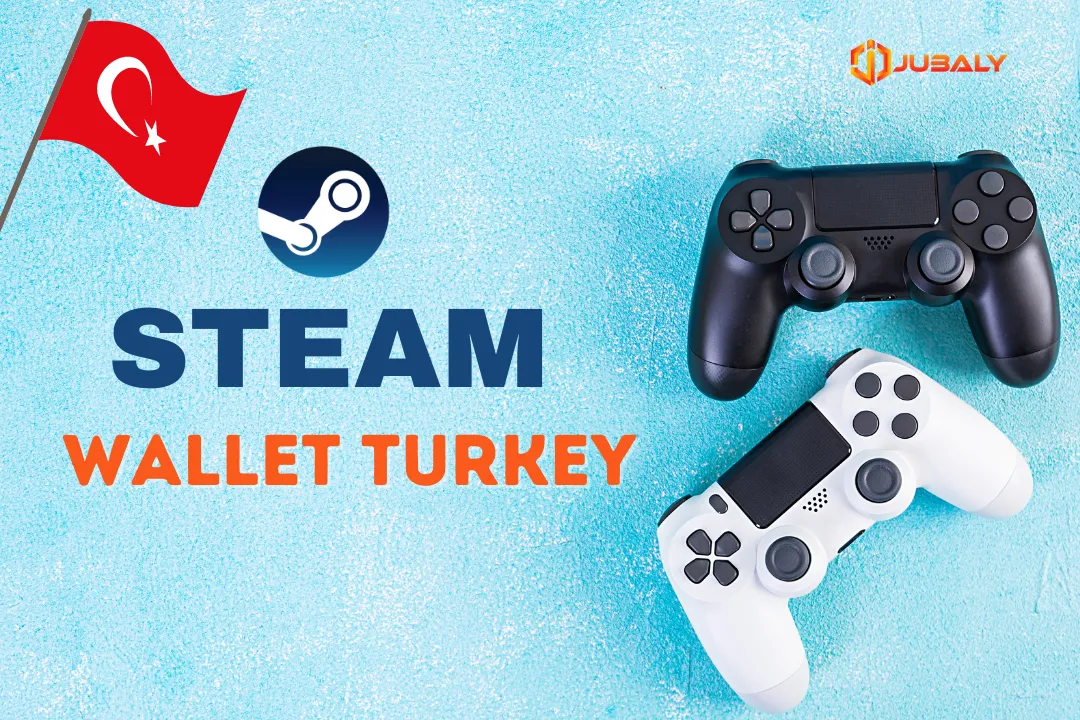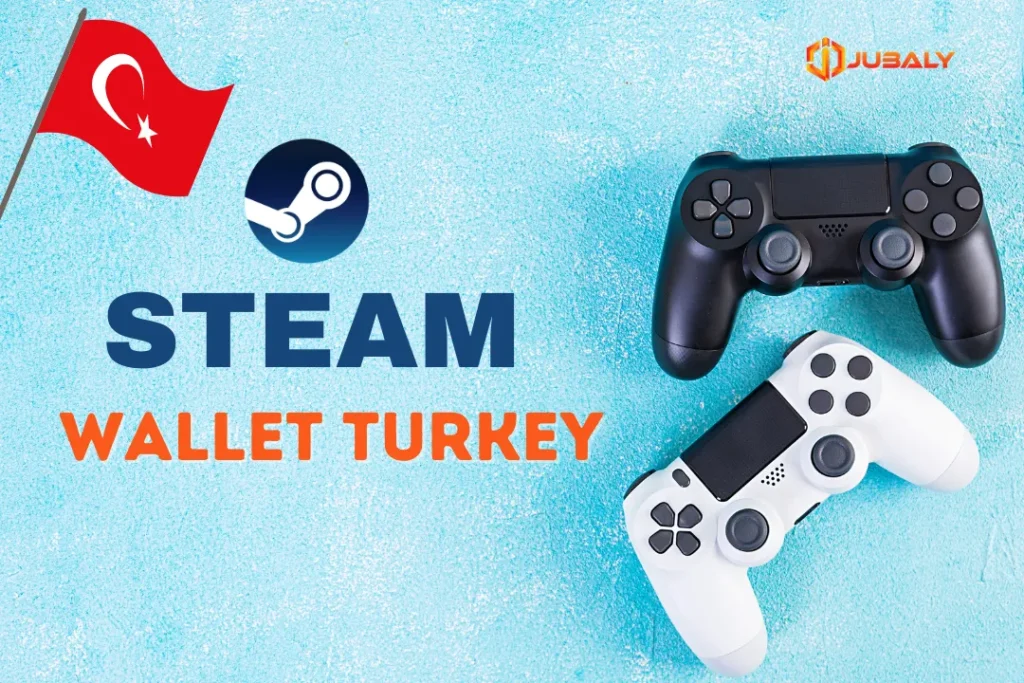 Why Steam Gift Card Turkey?
Your entry to a world of limitless gaming options is provided with our Steam Wallet Turkey. You may use it to unlock new levels, get special goodies, and improve your game experience in general. It's your ticket to a world of gaming activities, not simply a steam wallet code.
Affordable Pricing and Quick Delivery
We at Jubaly are committed to offering premium services at competitive costs. You may select the Steam Wallet Turkey that best suits your requirements and budget by choosing from a range of denominations. The following is the cost for Turkey's Steam Wallet at Jubaly:
How to Use Your Gift Card for Steam
It's simple to use your Steam gift card to buy whatever you want. Either the Steam website or the Steam client program may be used to achieve it. An explanation of how to use your Steam gift card is provided below:
Launch the Steam client application, then sign into your Steam account.
To activate a product on Steam, select "Activate a Product" from the "Games" menu.
To finish the procedure, adhere to the on-screen directions.
Additionally, you may use the Steam website to redeem a gift card for Steam:
Log into your Steam account by visiting the Steam website.
In the upper right corner of the page, click on your username. Then, select "Account Details" from the drop-down menu.
Click on "Redeem a Steam Wallet Code" in the "Store and Purchase History" section by scrolling down.
To finish the procedure, adhere to the on-screen directions.
Why Choose Jubaly?
Jubaly has earned the trust of millions of players. We are devoted to provide a flawless and fluid gaming experience. You choose a platform that respects your time and gaming experience when you buy your Steam Wallet Turkey from us. To ensure that your gaming experience is uninterrupted, we send your steam wallet code directly to your email.
Get in Touch
Have inquiries or need assistance? You may reach us by email at [email protected] or by phone at 01701130618 (10 a.m. to 12 a.m.). We're available to help you.
Other Top-Up Services You Can Get From Us
Form Jubaly you can Top-Up Free Fire Diamond Bangladesh, Free Fire Diamond Global, Free Fire Diamond Indonesia, Free Fire Level Up Pass BD,  Free Fire Membership BD,  PUBG Mobile UC, Free Fire Monthly Membership, Mobile Legends, CLASH OF CLANS, SAUSAGE MAN, VALORANT POINT, ROBLOX ROBUX, CALL OF DUTY BC, LIKEE DIAMOND, BIGO DIAMOND