অর্ডার করতে পারছেন না? ভিডিও সম্পূন্ন দেখুন…
What is 4FUN?
4FUN is a voice chat app with lots of young users. Come and Meet new younger from all over the countries.
4FUN Lite has English, Hindi, Tamil, Urdu, Telugu, Kannada, Malayalam, Gujarati, Bengali, Marathi, Punjabi, and other languages for your choice. In 4Fun lite, you can enjoy voice chat with friends in your region, or chat and play games with strangers in other regions in the same voice chat room. Millions of rooms with different themes are in 4Fun every day.
How to Recharge 4FUN Diamonds in Jubaly:
First, select the Diamond denomination.
Next, enter your 4FUN User ID.
After that, check out and choose your payment method.
After payment is made, the Diamond you purchased will be credited to your account within 10 minutes.
How to find 4FUN ID?
Use your account to log into the 4FUN App.
Tap the Profile icon in the down right corner.
The 4FUN ID will be displayed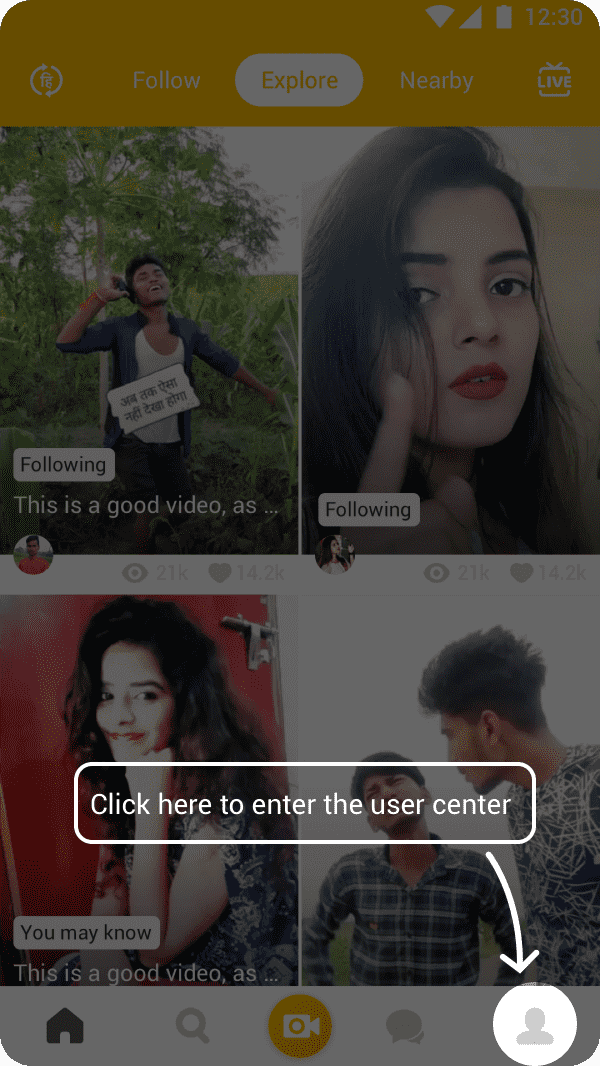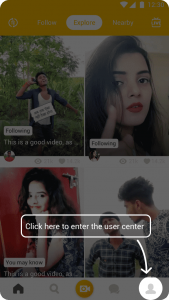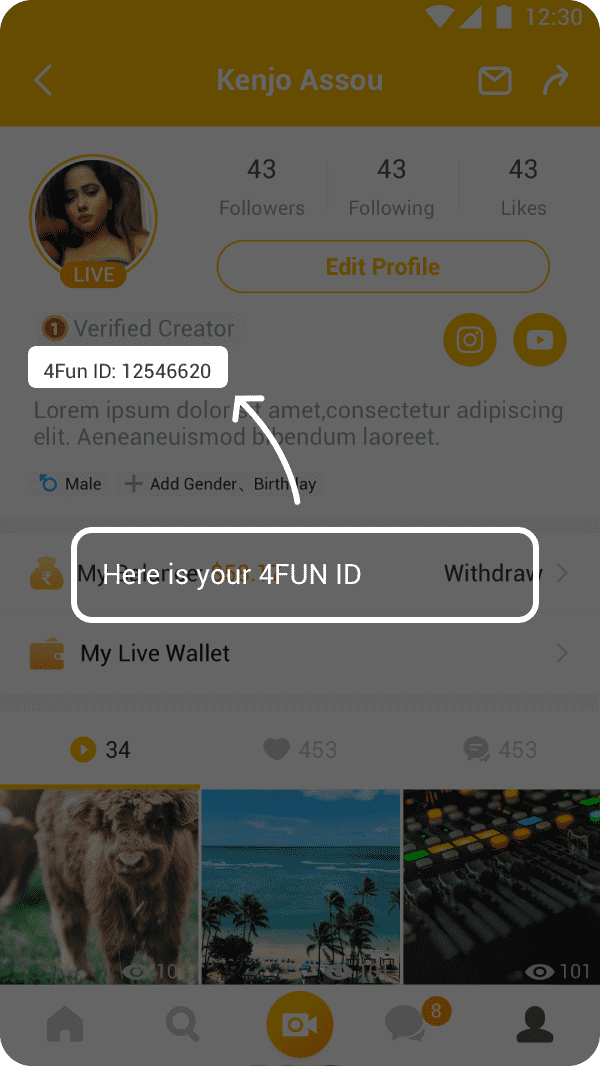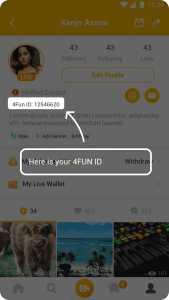 How to purchase in Jubaly
There's no registration, or log-in required!
Go to the Shop page to choose the desired category or games you want. You can also search through the search bar.
After that, choose the product and select the quantity you want. Click Add to Cart.
Complete the checkout by choosing a payment method and make a payment.
After successful payment, contact live-chat for listing, others, and with your order id to receive your item.
WHY Recharge 4FUN Diamond FROM US?
We are the authorized online reseller for 4FUN Diamond. Jubaly offers various denominations in our store depending on your gaming needs. Besides that, we also provide you with multiple payment options. We provide 24/7 customer service and fast & reliable delivery.
Link: