About Super Sus -Who Is The Impostor
Super Sus is a party game about teamwork and betrayal. The game consists of a total of 9 real players who stay in a spaceship. The main objective of the game is to survive the attacks of others while being careful in the spaceship and at the same time hold on to your spaceship. The spaceship has one or more spacecrews who are eager to kill everyone.
Super Sus is the best social deduction game ever. Use your social deduction and deception skills to identify the guilty parties, and convince your fellow spacecrews to trust you!
How to top-up Super Sus Golden Star?
Select the package of Golden Star that you want to take.
Enter your Super Sus Space ID in the box below.
Then click on Go Payment button below.
Complete the information on the check-out page and select the payment method below.
Clicking on the place order button below with correct information in the payment option.
Once payment made, your purchased will be credited to your account shortly.
How to find Super Sus Space ID?
Use your account to log into the game.
Tap the Setting icon in the upper right corner.
The Super Sus Space ID will be displayed.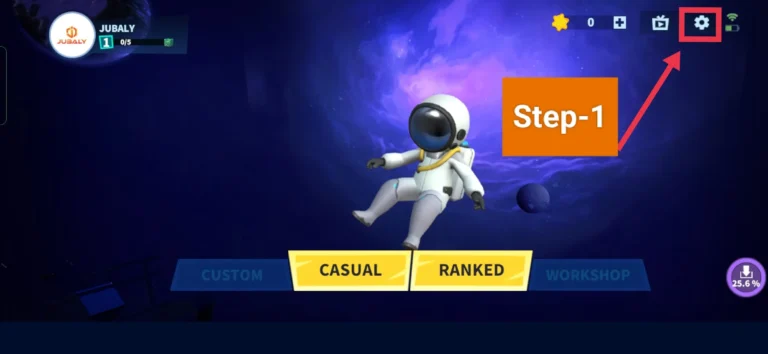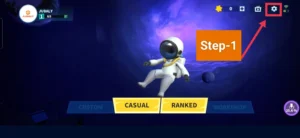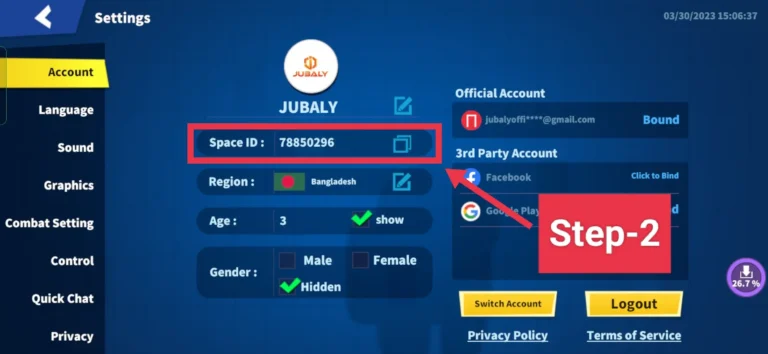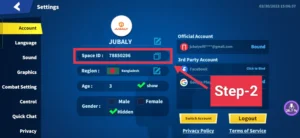 Super Sus Golden Star Price in Bangladesh
The price of Super SUS Gold Star in Bangladesh is usually the same as the list below, but in some cases, the price of Gold Star may be lower or higher.
100 Gold Star – 90 BDT
310 Gold Star – 265 BDT
520 Gold Star – 440 BDT 
1060 Gold Star – 890 BDT 
2180 Gold Star – 1835 BDT 
5600 Gold Star – 4695 BDT
Why Top Up Super Sus Golden Star From Jubaly?
We are the online reseller for Super SUS -Who is The Impostor. Jubaly offers various denominations in our store depending on your gaming needs. Besides that, we also provide you with multiple payment options. We provide 24/7 customer service and fast & reliable delivery.
Super SUS -Who Is The Impostor Download Links