StarMaker Coin Recharge এর নিয়ম জানতে ভিডিও সম্পূন্ন দেখুন…
StarMaker Coin Order Terms:
• StarMaker Coin Recharge করতে শুধুমাত্র StarMaker SID লাগবে ।
• StarMaker SID ভুল দিয়ে Coins না পেলে Jubaly কর্তৃপক্ষ দায়ী নয় ।
• ২ থেকে ১০ মিনিটের মধ্যে ডেলিভারি করা হয়, সকাল ৮ টা থেকে রাত ১২ টা পর্যন্ত।
• bKash, Rocket, Nagad & Upay এর মাধ্যমে টাকা পাঠিয়ে অর্ডার কনফার্ম করতে পারবেন (NO NEED SEND MONEY COST).
•  কোন কারনে অর্ডার এর টাকা Refund নিলে মোট টাকা থেকে 5% কেটে নেয়া হবে।
About StarMaker: Sing Karaoke
StarMaker is a popular singing app and music community with 50M+users globally, sing karaoke songs and to be a Supernova through music now!
No matter you like Pop or Hip hop, R&B or folk, just pick your favorite songs from millions of songs, sing along with the high quality backing music and rolling lyrics, edit your recordings with a selection of voice effects and video filters, and share to social platforms like Whatsapp, Facebook, Instagram, Twitter, Snapchat and more.
You can also duet with top artists and sing together with a group of friends, or go Live to broadcast your music concerts and win likes and fans like a super star!
How to Recharge StarMaker Coin: Sing Karaoke?
Select the Coins denomination.
Enter your StarMaker SID.
Check out and select your payment method.
Once payment made, your purchased will be credited to your account shortly.
How to find StarMaker SID?
Use your account to log into the game.
Tap the Me icon in the right bottoms.
The StarMaker SID will be displayed.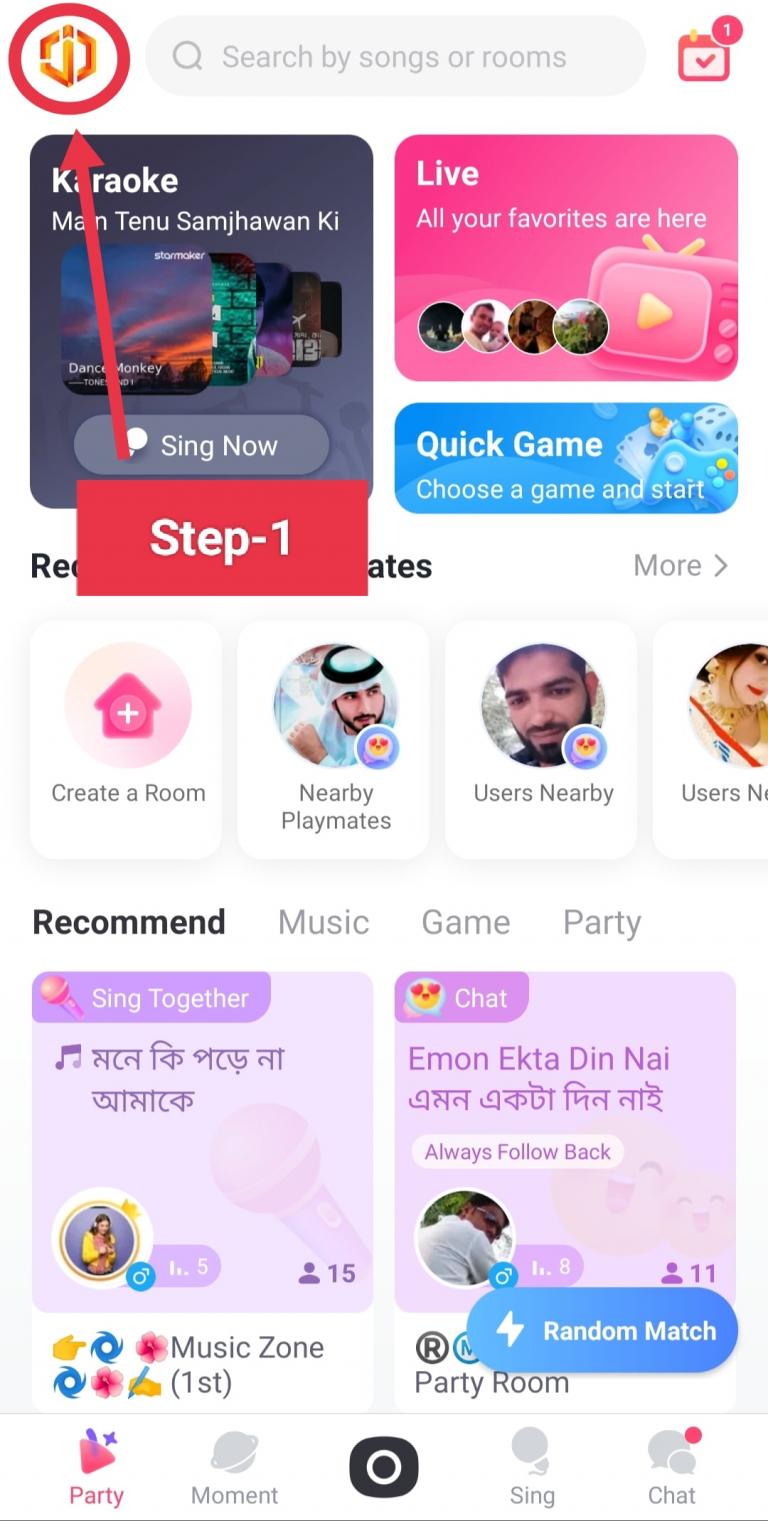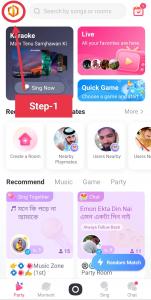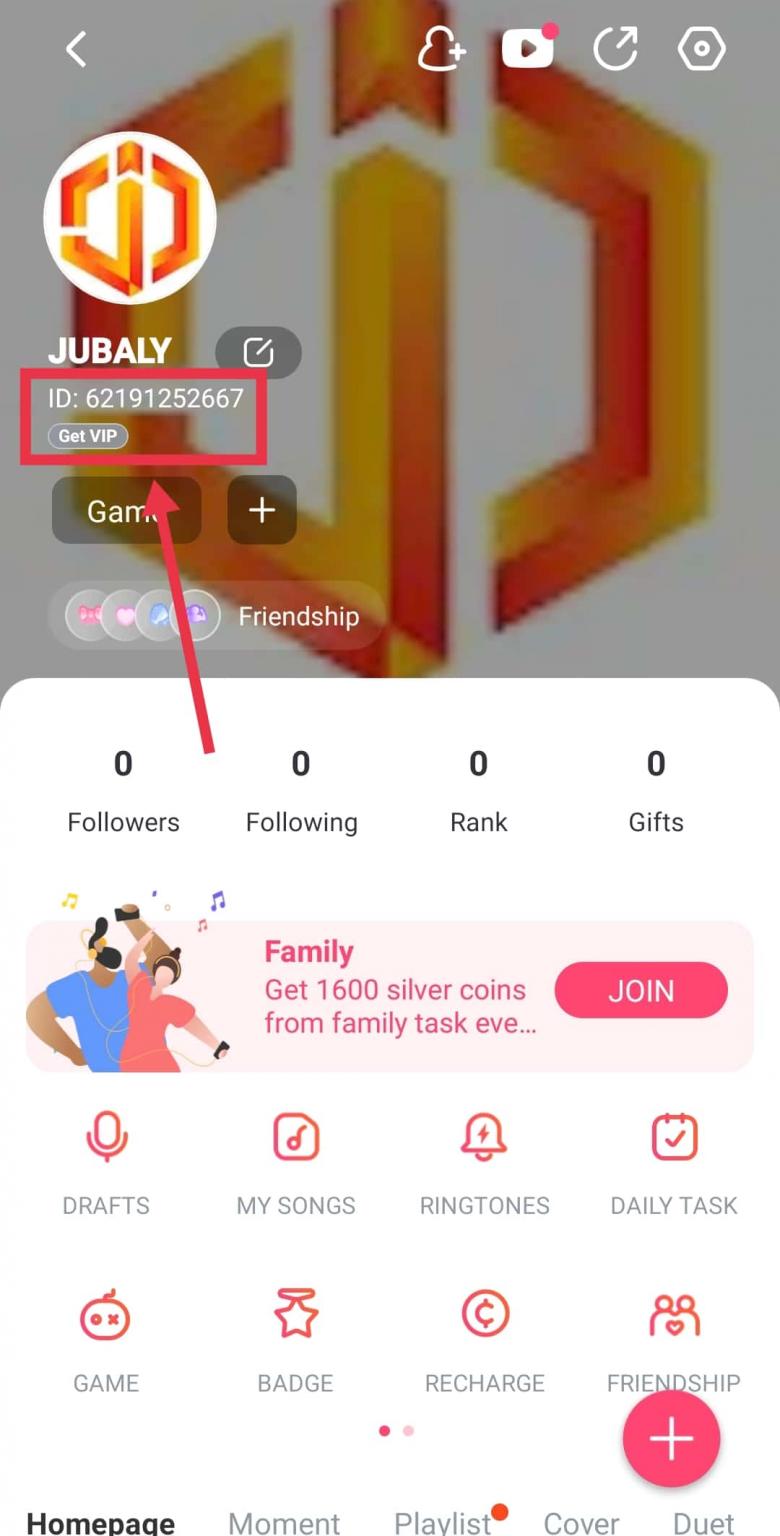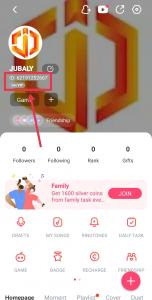 Why Recharge StarMaker Coins?
With StarMaker Coins you can send various gift items to your friend or favorite singer on StarMaker. Coins are also required to complete various tasks and play the games inside StarMaker.
Is Starmaker coin recharge possible from Bangladesh?
Yes, From Bangladesh you can Recharge StarMaker Coins without any hassle, just within 2 to 10 minutes by making payment through various mobile banking like bKash, Nagad, Rocket and Upay.
More Information
Operating System: System Android, iOS
Requirements:  Android 4.4 or higher required